LEADERSHIP STRATEGY
Meet our Board members, which includes the Chairman, Vice Chairman, Secretary, CEO, Program Managers and other Officials that help to strategize in planning, providing grants, sourcing for funds and also implementing the various programs of the Foundation.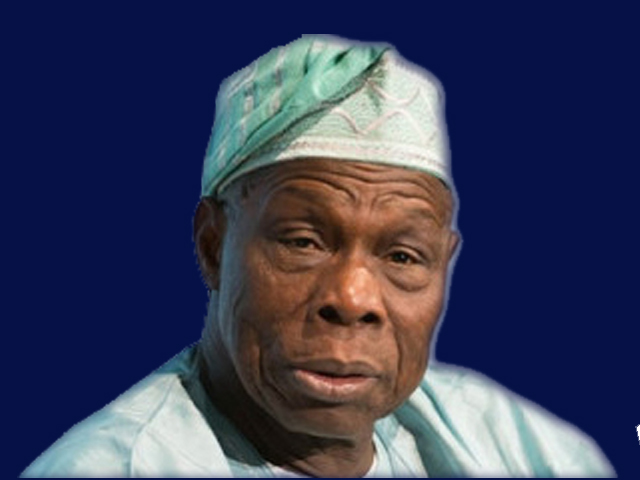 FOUNDER AND BOARD CHAIRMAN
Dr (Chief) Olusegun Obasanjo (GCFR)
Olusegun Obasanjo is a former President of Nigeria who held the position from 1999 to 2007. He served as an Army General of Nigeria; and as a military ruler and the head of state from February 1976 to October 1979. He remains the first such military ruler In Africa who handed over the power to a democratic government. Olusegun Obasanjo faced atrocities of the authoritative rule of General Sani Abacha that included his confinement in 1995. Obasanjo played an instrumental role in bringing back democracy in the country thus mending the tarnished image of the nation. He was democratically elected as President of the Federal Republic of Nigeria in 1999. He remained 'Chairperson of the African Union' from July 2004 to January 2006. The UN inducted him as special envoy of Africa. Since then he oversees the democratic elections of countries across the African continent representing the 'African Union and Ecowas'. He is said to be the most influential man in Africa today. He was the most travelled President ever; he still maintains such a busy travelling schedule until now at the age of 87 years. He is highly sought after globally.