LEADERSHIP STRATEGY
Meet our Board members, which includes the Chairman, Vice Chairman, Secretary, CEO, Program Managers and other Officials that help to strategize in planning, providing grants, sourcing for funds and also implementing the various targets set out as at when due.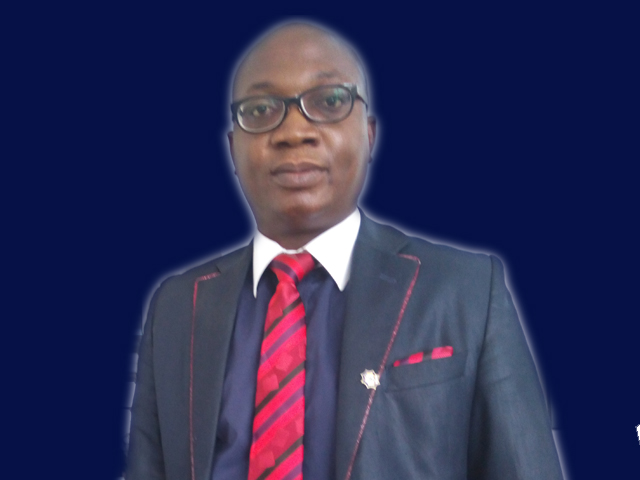 Chief Executive officer
Dr. Olalekan Makinde
Dr. Olalekan Makinde is a medical doctor and experienced Manager. He is an alumnus of the prestgous Judges Business School, University of Cambridge. He has also attended the London School of Hygiene and Tropical Medicine (LSHTM) of the university of London, as well as, The Liverpool School of Tropical Medicine (LSTM). He is a consultant Public/Preventive Health Physician. He has a Masters in Public Health, as well as, Masters in Business Administration. He is a Fellow of the National Postgraduate Medical College of Nigeria and The Royal Society of Public Health (UK).